Mark Anderson - Tampa
User Photo: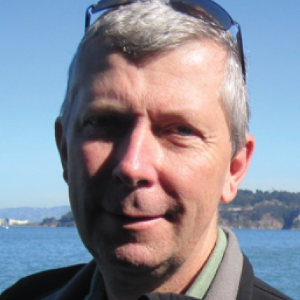 Mark is a retired Information Technology manager residing in Tampa. He spent his career in Telecommunications and Financial Services firms, and retired as Chief Technology Officer for Credit Suisse First Boston, overseeing the global technology organization of the New York based investment bank. Since retiring, Mark has served on several non profit groups. He is a past chairman and current member of the Tampa City Council Citizens Advisory Committee, which interacts with the City of Tampa to advise the Tampa City Council on Financial matters. He is also currently Secretary/Treasurer and a Board member of the Florida Museum of Photographic Arts in Tampa.
Mark and his partner have been donors and sponsors for many arts and social reform organizations in the Tampa Bay area. He holds a bachelors degree in Electrical Engineering and a Masters of Business Administration from the University of Cincinnati.