TransAction Spotlight - Michael Keeffe
Michael Keeffe
TransAction Advisory Board Spotlight
"Last year, Equality Florida launched its statewide transgender inclusion initiative in support of the Transgender Community. With the creation of TransAction Florida's Advisory Board, we now have a statewide scope and reach to provide advocacy, awareness and education of the transgender journey. We are very pleased to highlight one of our Advisory Board Members each month in 2015. This month, I am honored to spotlight the awesome, Michael Keefe."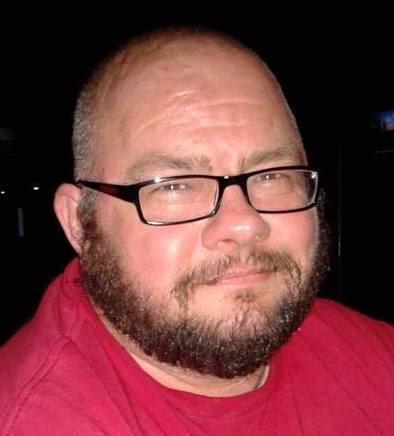 Michael Trey Keeffe is the former executive director of Trans*Action Florida (formerly known as Transgender FORGE); he served November 2009 until November 2014. Michael is a lifelong resident of Tampa Bay and currently resides in Pinellas County. He is dedicated to working for equality and human rights for all people, especially the transgender community. Michael "came out" as transgender in 2007 in a newspaper article concerning the Susan Stanton case. He had not yet begun his physical transition process and the newspaper interview was his catalyst for change; over the next year he would lose his career, his family and his home. Michael's passion for advocacy stems from his personal experiences with discrimination and social injustice.
"If I can help even one person avoid the self-loathing and self-destructive path I was on, then I have been successful…"
Michael currently works in the field of clinical research within the personal health care industry. He still works as an advisor for several organizations and corporations, including Trans*Action Florida. In 2011, Michael was instrumental in drafting the revised gender marker policy for the Florida Department of Motor Vehicles which now allows transgender persons to change the gender on their identification/driver's license without gender reassignment surgery.