Meet the Interns: Alex Daubert
Alex Daubert
(Development Intern - Orlando Office)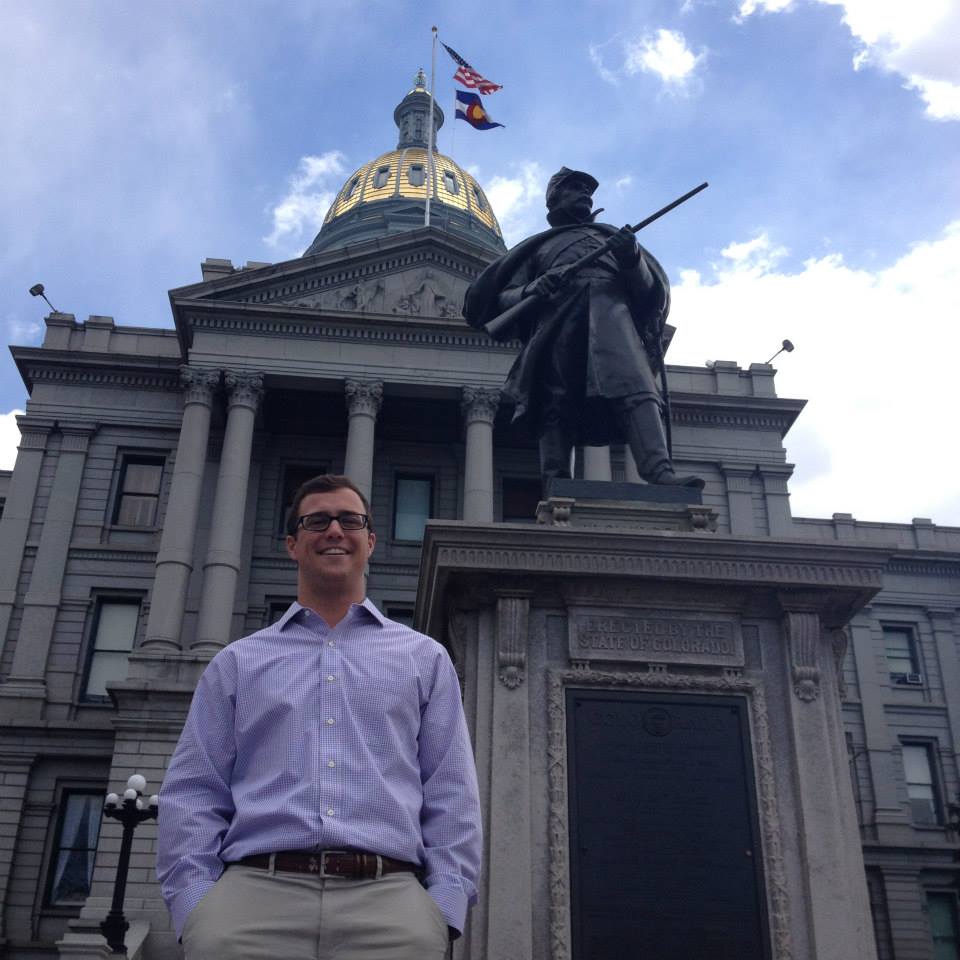 1.     Tell us a little about yourself.
Hello! I'm Alex Daubert and I am a Masters of Business Administration student at the Crummer Business School at Rollins College. I earned my undergraduate degree in Communication Studies with a minor in Spanish from Rollins. I also work for Rollins as a Graduate Assistant in the Center for Leadership & Community Engagement. I guess I just can't get enough of Rollins!
As unlikely as it may seem, I do have a life outside of Rollins. In my spare time, I enjoy spending time with family and friends, reading, and being outside. Some of my favorite activities include biking, kayaking, camping, golfing, and sports in general.
2. Why are you involved with LGBT activism?
I am involved in LGBT activism because I believe in social justice and equality. A person is a person is a person, no matter how they identify, and deserves to be treated so. It frustrates me greatly to see people treated unjustly for any reason, which is why I am involved with LGBT activism.
Also, I was a member of the LGBT activism group at Rollins during my first year. However, as I got more involved in other areas on campus, I became less involved with this group. LGBT activism is a passion area that I have not been able to work in as much as I would have liked over the past couple of years and I want to get back into it.
3. Why did you want to intern at Equality Florida?
I want to intern at Equality Florida because I want to combine my MBA degree with my passion areas. I want to leverage the degree to help enact positive social change. I keep hearing about and seeing the positive social change Equality Florida is helping to enact in Florida, so I was naturally attracted to the organization.
4. What are your plans for the future?
After I graduate, I plan to join the Peace Corps. This has been a dream of mine since high school when my Spanish teacher told us about his experiences in the Peace Corps. Again, it goes back to leveraging my MBA to create positive social change in the world. What better way to do that than working with organizations like Equality Florida and the Peace Corps?