Brandon Wolf, Central Florida Development Officer and Media Relations Manager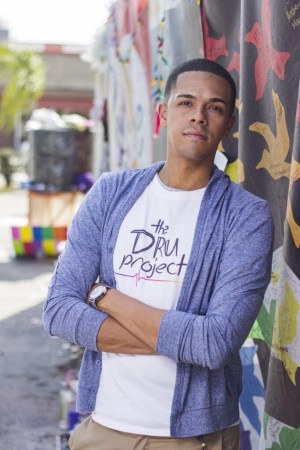 A nationally-recognized advocate for LGBTQ issues and gun violence prevention, Brandon found his passion for social change following the shooting at Pulse Nightclub. He is a frequent contributor on state and national media outlets, having published opinion columns in USA Today, CNN digital and Orlando Weekly. He has brought awareness to the issues in HuffPost, Metro Weekly, and on television outlets such as MSNBC, CNN, and more. Brandon received the Voice for Equality Award at the 2018 Orlando Gala.
Brandon attended the University of Oregon for Political Science and relocated to Central Florida in 2008. After moving to Florida, he built a successful career in business management, overseeing large retail portfolios across the state. In his work, he sought to lead through the lens of humanity and ensure an inclusive work environment focused on personal growth and development.
In his free time, Brandon volunteers with The Dru Project, an organization he founded following the shooting at Pulse Nightclub that sponsors LGBTQ student groups and provides college funding to future leaders. He lives in Orlando.