Donn Smith - Gainesville, Secretary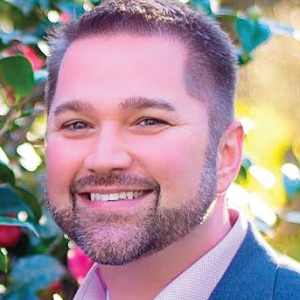 Donn Smith is a Gainesville-area native who returned to Florida after living for many years in San Francisco. He serves on the United Church of Gainesville's Open and Affirming committee which promotes an inclusive spiritual sanctuary for LGBTQ+ individuals by advocating for civil rights equality and the full inclusion of all people in society. UCG was recognized with the 2015 Voice for Equality Award for its continuing work on social justice and diversity issues. In addition to his continuing involvement on the Greater Gainesville Gala Steering and Host Committees, Donn serves on the City of Gainesville Human Rights Board and is actively involved in Equality Florida's Lobby Days.
Professionally, Donn has many years of experience in healthcare administration including private medical practices, Stanford University Medical Center and, more recently, at UF Health-Shands Hospital. He also enjoys his part-time work as an adjunct medical billing and coding instructor for adult learners. Donn has a Bachelor of Health Services Administration from Florida International University in Miami.
Donn and his husband, Dr. Melvin Lopez, are actively involved with their church, family and friends and they enjoy travel and SCUBA diving adventures, particularly within Florida.