First Annual Transgender Allies Summit a Huge Success!
To a capacity crowd, On March 10th, the first annual Central Florida Transgender Allies Summit was held at the Orlando City Hall. The goal of this unprecedented summit was for LGBT organizations to share resources and support for the transgender community. Also, the Summit was designed to identify any gaps in transgender rights, protections or health care services that could be improved by our joint efforts. The following organizations were presenters at this event:
Jennifer Kurzawa, MBA, The T-Network/Lockheed Martin PRIDE
Terry DeCarlo, The LGBT Center
Brett Burlone, The Zebra Coalition
Pat Padilla, PFLAG
Andrea Hayes, Out and Equal Orlando Affiliate Council
Dr. David Baker-Hargrove, BHC Assessment and Consulting
Joe Saunders, Human Rights Campaign
Gina Duncan, TransAction Florida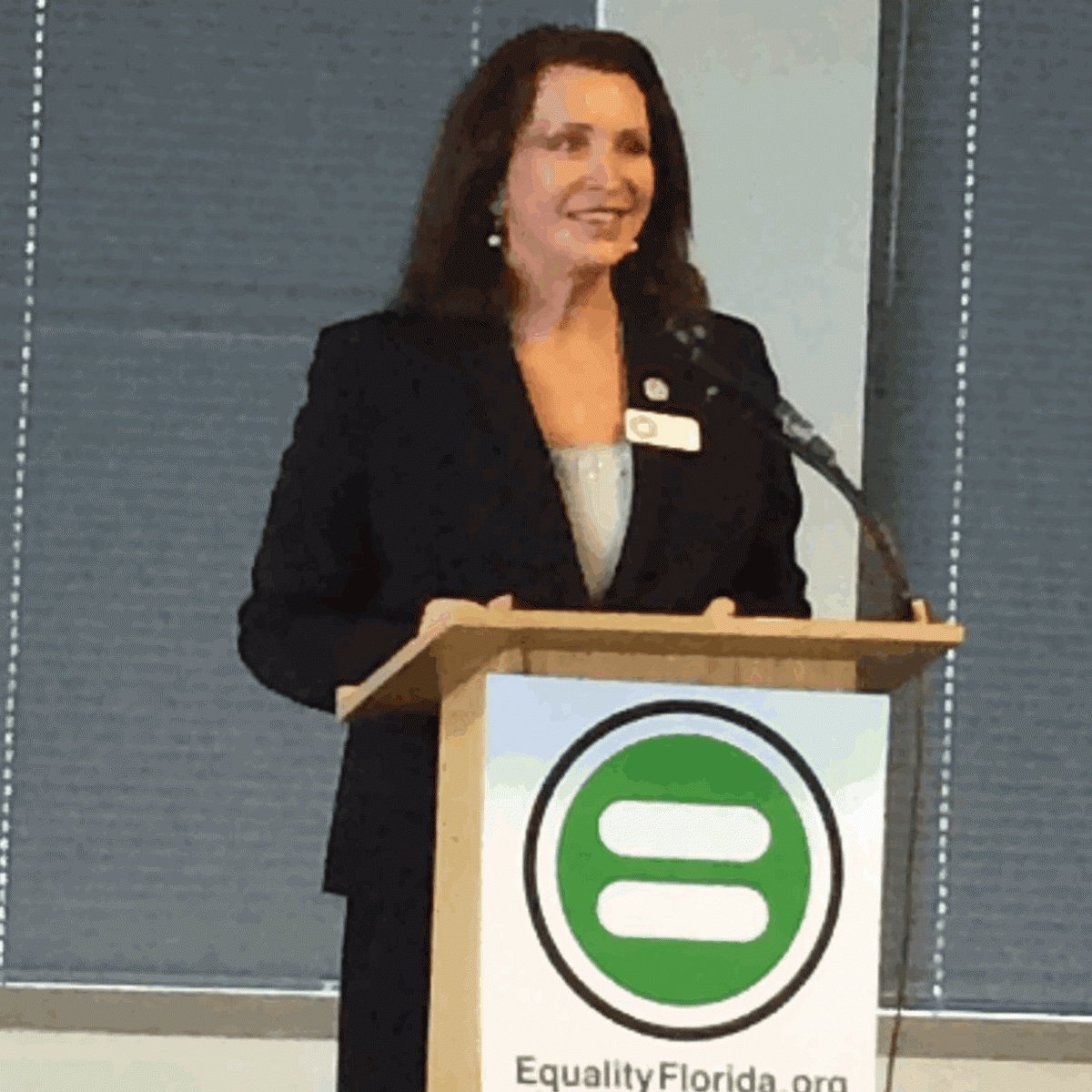 The event was highlighted by the attendance of Orlando Mayor, Buddy Dyer, who spoke of the City of Orlando's commitment and support of the LGBT community.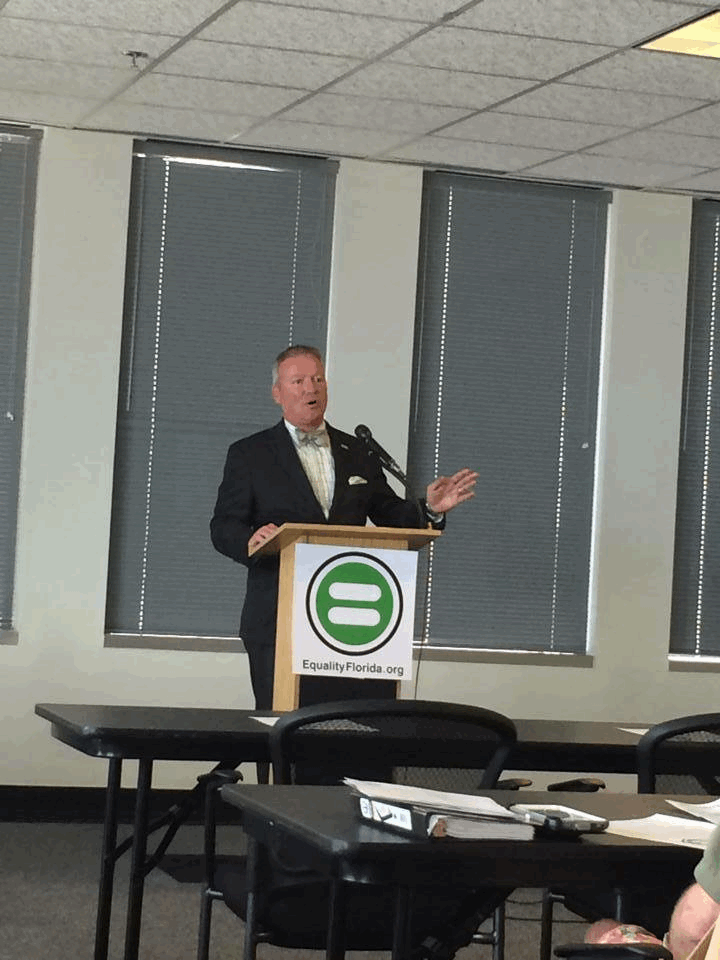 The event concluded with a dynamic Trans panel discussion, "Current Challenges of the Transgender Community, Identifying Gaps in Supporting The Transgender Community." Panelists included Marisa Sandlin, Terri Sharp, Jean-David Parlier and Mx Nathan Tamar Pautz
"The Transgender Allies Summit was a huge success, and I want to thank all of the speakers and organizations present today," commented Gina Duncan, Equality Florida Transgender Inclusion Director and coordinator of the event. "The information exchanged today and the resources committed to support the transgender community are empowering and encouraging. As the transgender community continues to grow and emerge, this support and this awareness will be needed."