Take Action with a simple THANK YOU!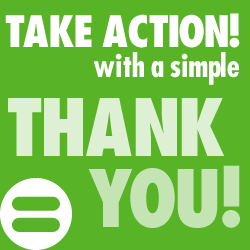 In a huge win for LGBT families, Broward County Commission voted unanimously to approve Florida's first countywide Equal Benefits Ordinance, a measure that requires the county's vendors to provide domestic partners with benefits equal to those offered to spouses of married employees.
The bottom line: if you want to do business with Broward County, you must treat domestic partners and married employees equally.
This amazing victory is the culmination of more than a year's work on the part of Equality Florida and local organizers. By enacting this ordinance, Broward County adopts one of the nation's most significant policies furthering workplace equality.
Take a moment to thank Broward Mayor Sue Gunzburger who led the effort and her colleagues who agreed unanimously.