Evie Evers Kling, Key West Development Associate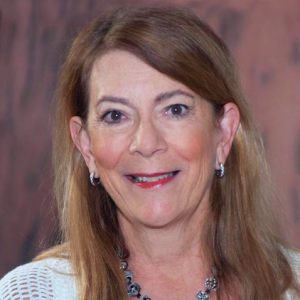 Evie Evers Kling graduated cum laude from the University of Cincinnati with a degree in Political Science, having also attended Wheaton College and Ohio University.  She has worked for charitable health, civic, and arts organizations, including:  American Heart Association in Cincinnati, American Cancer Society in Atlanta, the Friends of the Maryland Federation of Art and Annapolis Hobbycrafters.  While living in Oakwood, a suburb of Dayton, OH, Evie chaired her city's Environmental Committee and played a critical role in starting the city's recycling program. 
Evie was instrumental in raising awareness about the prudent and careful use of pesticides, including the posting of areas that had been treated.  Having been an AFS high school exchange student to Brazil, Evie served as President, Public Relations Chair and for 15 years as Host Family Finder for Oakwood's AFS Chapter.  Along with many other leadership positions, Evie served on the Board of Directors of The Little Exchange, a fine gift shop that donates its proceeds to Dayton Children's Hospital.  Evie and her husband of 40 years, George Kling, split their time between their homes in Dayton and Key West.  They have two grown daughters and three grandchildren.