Dana Roberts, Manager - Ops and Planning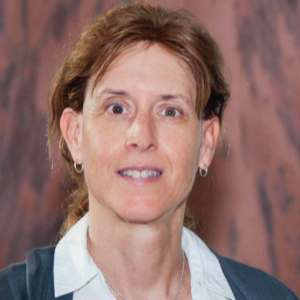 Dana is Equality Florida's Database Coordinator. She joined us in May 2014.
Dana studied community and organizational development, leadership and adult education at Royal Roads University in Victoria, British Columbia, Canada where she earned her MA. She married her American sweetheart immediately after the US Supreme Court's Windsor v US (DOMA) Decision and is a proud US Permanent Resident.
Prior to moving to St. Petersburg, Dana worked as a hospital administrator in Vancouver, BC, Canada and before that was a Healthcare Occupational Safety researcher and Workplace Violence Prevention training developer. She has also worked directly for the LGBT community as a manager at a palliative care agency supporting HIV/AIDS, Hep-C and addictions treatment clients.  Dana is a Veteran having served in the Royal Canadian Air Force.