State and Local Endorsements

2019 Equality Florida Action PAC - Voter's Guide
Equality Florida Action PAC is the largest organization in Florida devoted to electing pro-equality candidates to all levels of government. Each election cycle our endorsements are a valuable source for hundreds of thousands of voters statewide.


Check back before you vote for additional endorsements.
Counties currently with Endorsements:
​​​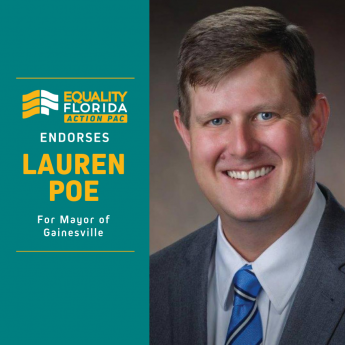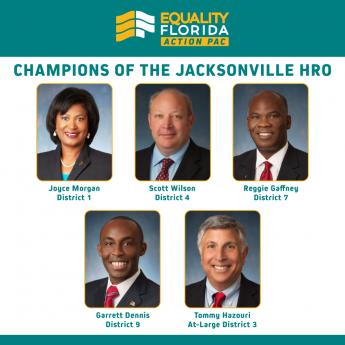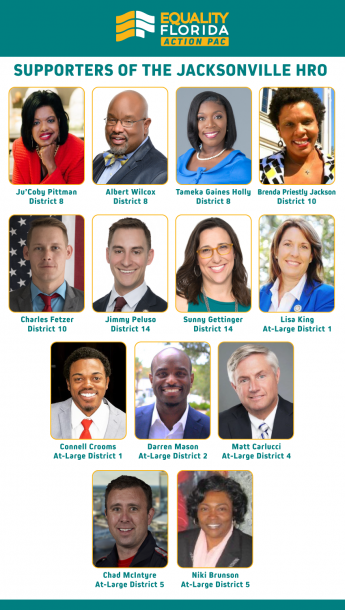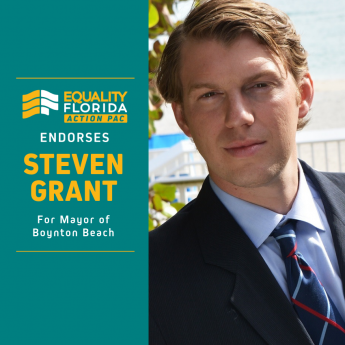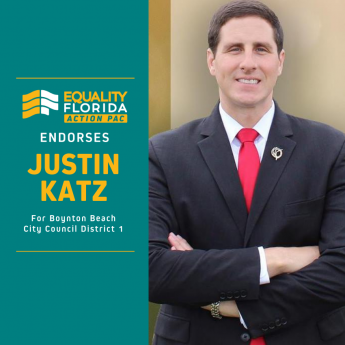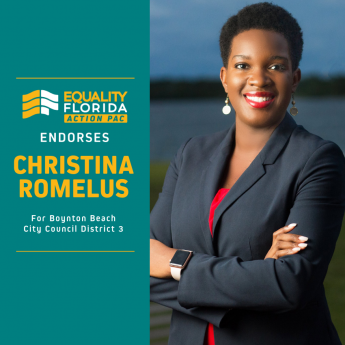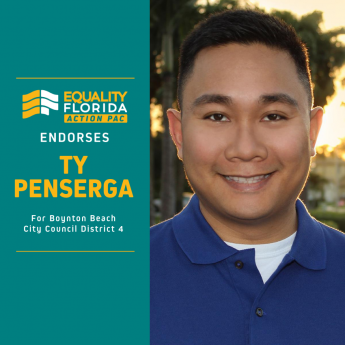 Equality Florida Action PAC plays a lead role in placing LGBTQ-related issues where they belong – in the mainstream of Florida politics.
Click here for more details on the endorsement process.

Paid Political Advertisement paid for by Equality Florida Action PAC, P.O. Box 13184, Saint Petersburg, FL 33733, independently of any candidate. This advertisement was not approved by any candidate.