Mark Puskarich, Development Director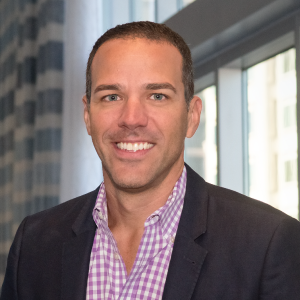 Mark is proud to be part of Equality Florida, raising support and awareness for the organization's important work throughout Florida. No stranger to the organization before joining full time, Mark served on Equality Florida's Tampa Gala Steering Committee in 2012, and as vice chair and chair of the committees for the 2014 and 2015 galas, respectively. As Development Director, Mark manages Equality Florida's major fundraising programs including membership, annual galas, corporate gifts, and legacy giving.
Prior to joining Equality Florida, Mark held positions in marketing and communication roles in universities and corporations located in the Tampa Bay area.
In his spare time, Mark volunteers as a TrevorChat counselor for The Trevor Project, the leading national organization providing crisis intervention and suicide prevention services to LGBTQ youth.
Mark graduated from the University of Miami with a bachelor's degree in communication with majors in public relations and political science. He lives with his partner, JT, in Tampa.