May 08, 2021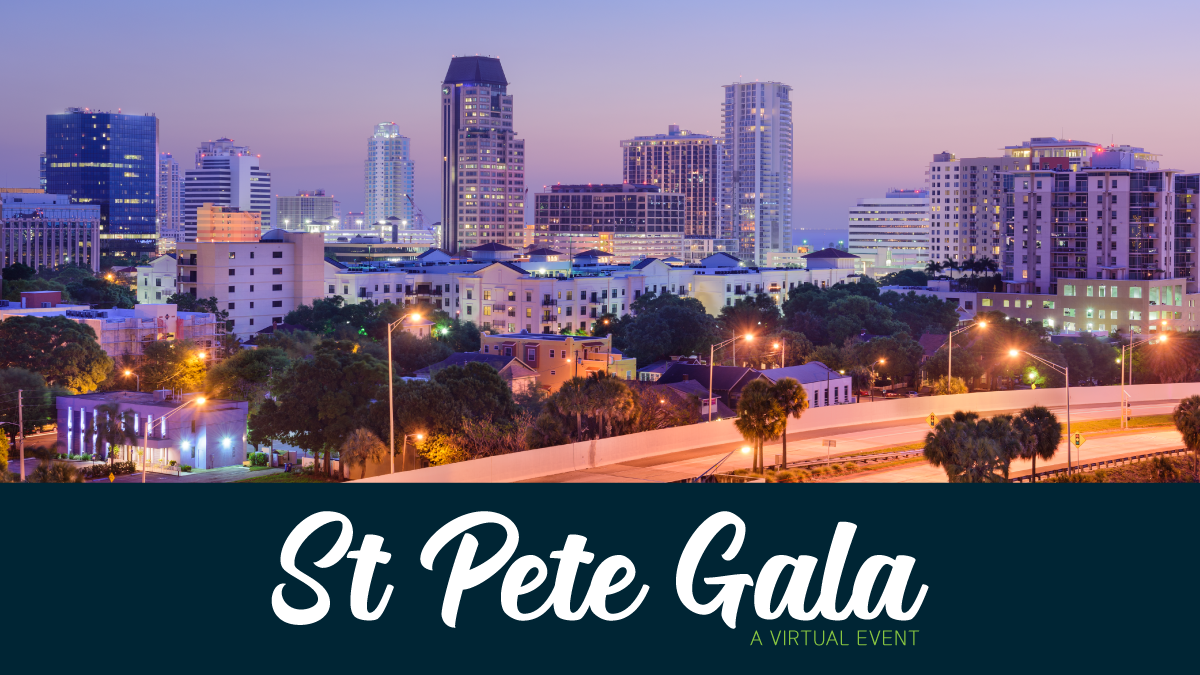 Exciting news! Equality Florida has been chosen as a beneficiary of the 2021 Florida AIDS Walk. The AIDS Healthcare Foundation (AHF) will match all donations dollar for dollar up to $500,000 that are made to Equality Florida's Florida AIDS Walk Team by May 31, 2021.
If you would prefer to make your sponsorship contribution on Equality Florida's system instead, please click here
For more information about the Florida AIDS Walk dollar-for-dollar matching opportunity, please contact Todd at todd@equalityflorida.org or 727-822-2122.
If you prefer to mail your donation or sponsorship, please mail to this address: 
Equality Florida Institute
P.O. Box 20786, Tampa FL  33622-0786

A COPY OF THE OFFICIAL REGISTRATION AND FINANCIAL INFORMATION FOR THE EQUALITY FLORIDA INSTITUTE MAY BE OBTAINED FROM THE DIVISION OF CONSUMER SERVICES BY CALLING TOLL-FREE WITHIN FLORIDA (1.800.435.7352). REGISTRATION DOES NOT IMPLY ENDORSEMENT, APPROVAL, OR RECOMMENDATION BY THE STATE. REGISTRATION #CH7992.