Poster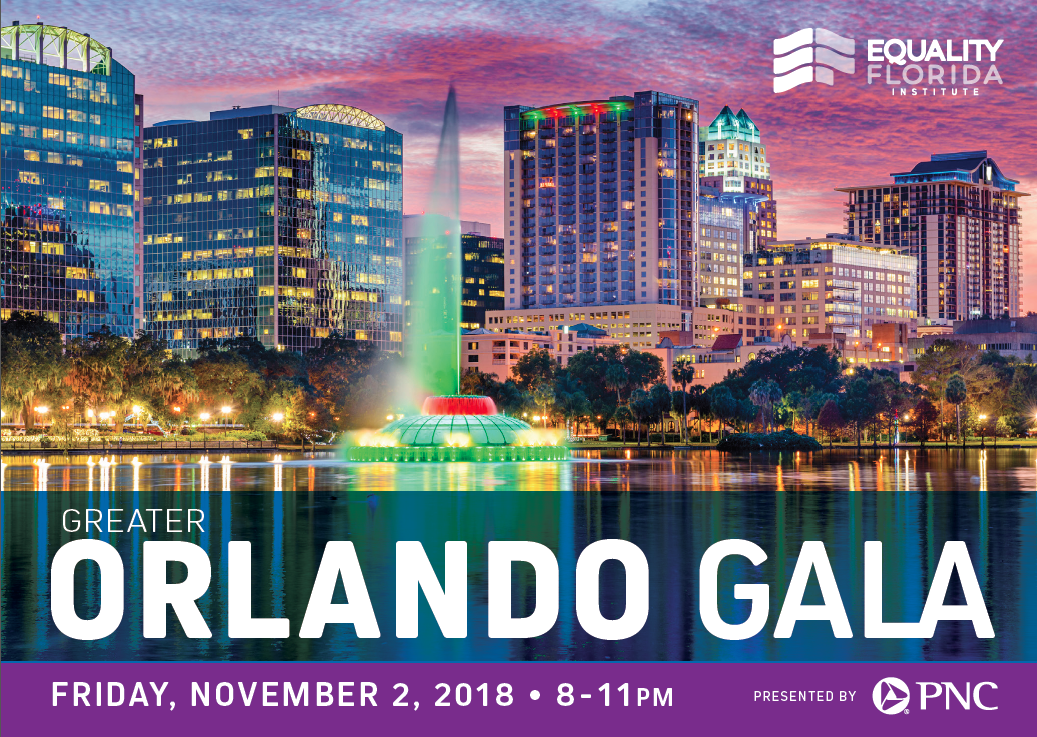 User Photo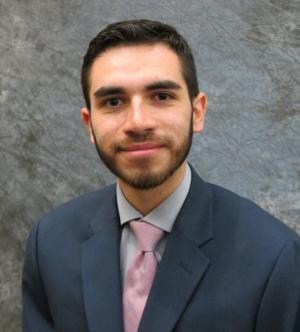 Fausto Cardenas (pronouns they/them/their) is Equality Florida's Field Organizer, working to coordinate Equality Florida's outreach programs, Pride Parades, and mobilize Equality Florida members and engage voters in pivotal electoral campaigns and legislative priorities.
User Photo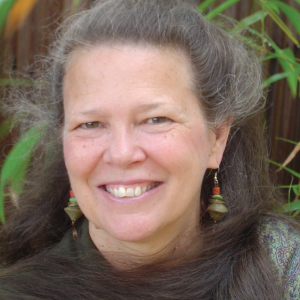 User Photo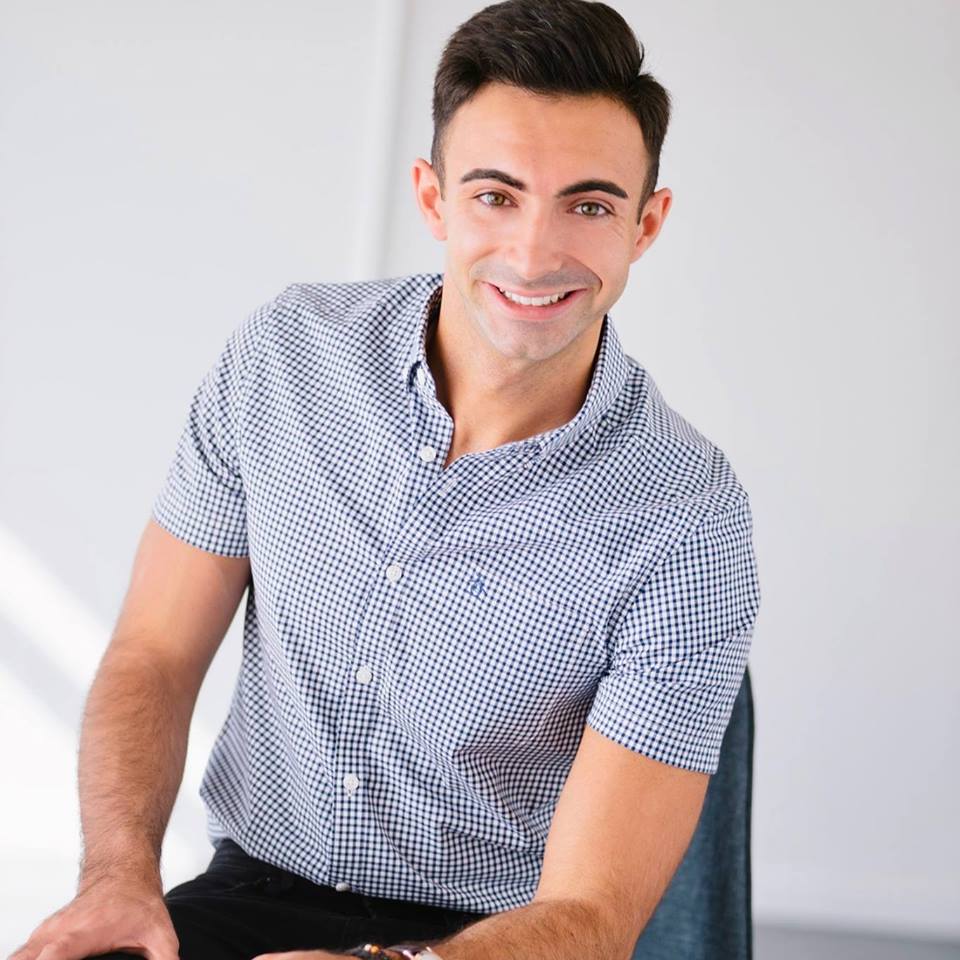 Wesley Davis is Equality Florida's Field Organizer, responsible for helping to lead Equality Florida's Pride and outreach programs and supporting Equality Florida's member mobilization and voter engagement programs in priority legislative and electoral campaigns.
Today - August 7, 2017 - Orlando Mayor Buddy Dyer officially proclaimed it Equality Florida Day in celebration of our two decades of social justice work on behalf of LGBTQ Floridians. Thank you, Mayor Dyer -- and Happy Birthday! We are proud to share it with you.
Watch the reading of the proclamation: