Equality Means Business - Economic Impact Study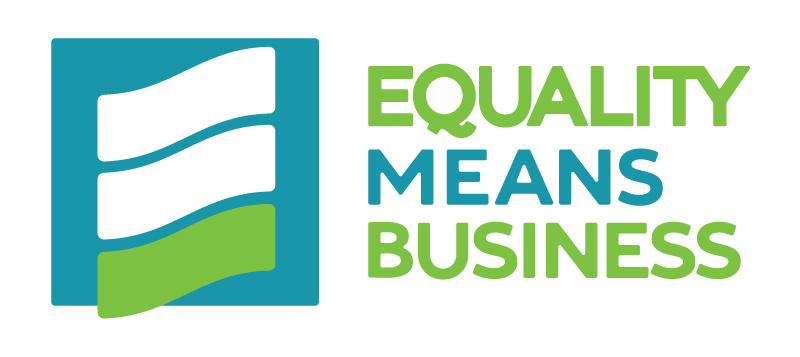 We have known that more than 70 percent of Floridians believe in equal treatment for all employees, including LGBT persons. Now, we also have documented evidence of the link between the economic competitiveness of a state and equal opportunity in the workplace as shown in the following report below.
Engaged and talented employees are the key to building and sustaining competitive advantage – for Florida companies and the state. More importantly, in reading the report, you'll find evidence of the harmful effects of LGBT discrimination in the workplace and the global marketplace.
Florida businesses are losing money and they are losing ground in the race for a competitive workforce. Florida employers are losing more than $362 million annually in productivity and turnover costs alone. Business executives who participated in the research agree that the impact LGBT discrimination has on the workplace is substantial. As the Florida Chamber of Commerce argues, "Talent is the new economic development currency."
At a conference in early March 2015, I had the pleasure of sitting beside Angela Hughey of One Community. Her stories of economic development success echoed through my mind as I read the findings of the below report. She shared a letter from the City of Tempe, Arizona, whose officials went on record attributing partnerships with companies, such as Northern Trust, State Farm, GoDaddy, and Shutterfly to "inclusionary practices and policies such as the Ordinance Charter Amendment," which bans discrimination against LGBT city workers.
Equality Florida is bolstered in our commitment to equality by objective evaluation of LGBT discrimination and the powerful voice of Florida's business community.
You can download the Executive Summary by clicking here.
You can download the FULL report by clicking here.