Our Summer of Action in Jacksonville was Monumental!
Written By: Amber Paoloemilio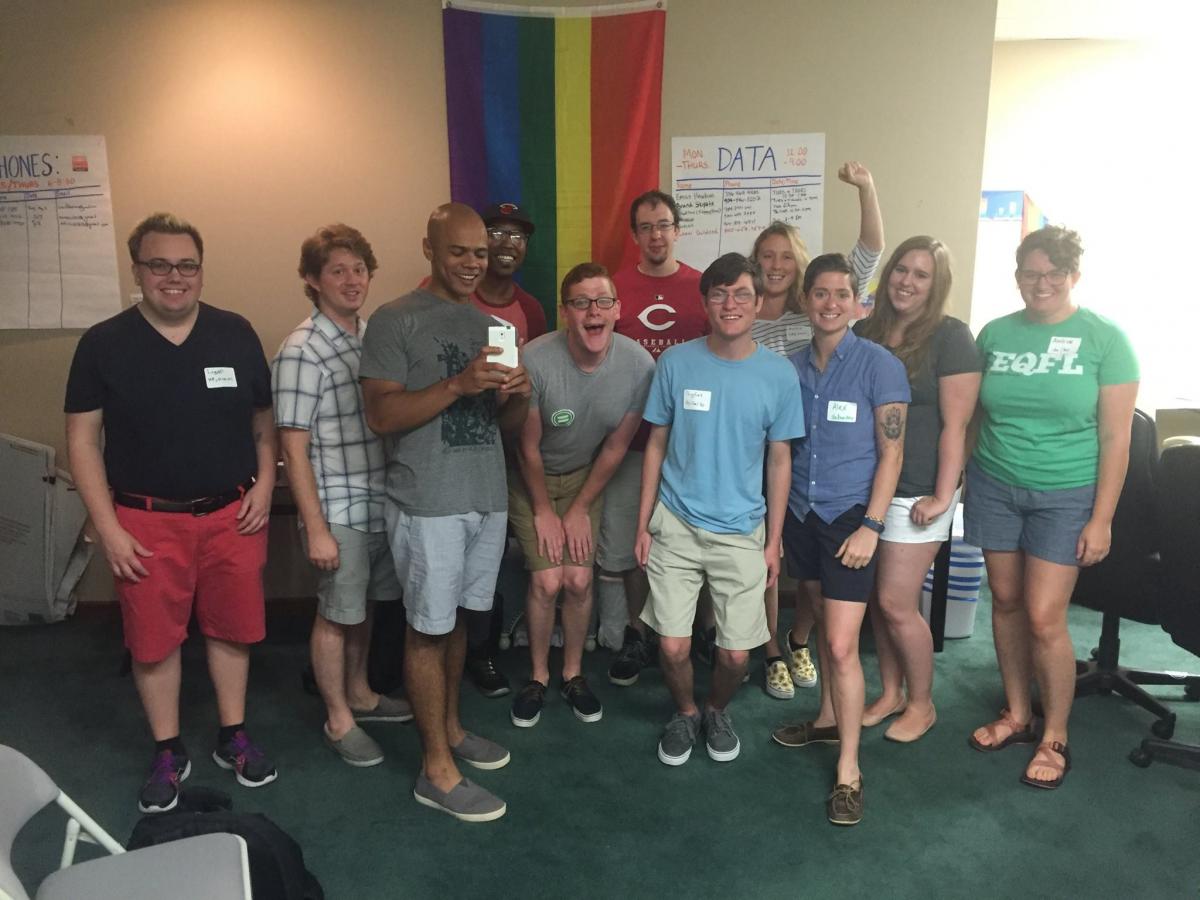 Our Summer of Action just came to a close in Jacksonville!!
This summer was monumental for us. We exceeded our goal and had over 800 conversations with voters about LGBTQ protections! This is huge! 800 more people know what it means to be transgender, 800 more people have heard the case for LGBTQ protections, and 800 more hearts and minds that are changed for the better.
We could not have done this without our hundreds of volunteers who knocked on doors, made phone calls, and committed every day to make Jacksonville a safer and more inclusive place for everyone. But our work is not done. That's why we need everyone in Jacksonville to continue the momentum with us here: http://bit.ly/2bD25xo
This summer is ending on a high note, and we need to continue this success as we show City Council, and all of Jacksonville, why we must add sexual orientation and gender identity to the Human Rights Ordinance - so that no one can be fired from their job or denied a hotel room just because of who they are or who they love.
I am so grateful for our volunteers and supporters- and I want you to be on our team. Click here to join us: http://bit.ly/2bD25xo
Love,
Amber
And, check out some of the great pictures of our Summer of Action (below):