Weekly Public Policy Update - Issue 2
Weekly Newsletter: Public Policy Update, Issue 2

Invitation to Equality Florida's 2013 Annual Lobby Days! 
Be a part of one of our most important events of the year. Join us on March 11th & 12th  in Tallahassee for Equality Florida's Annual Lobby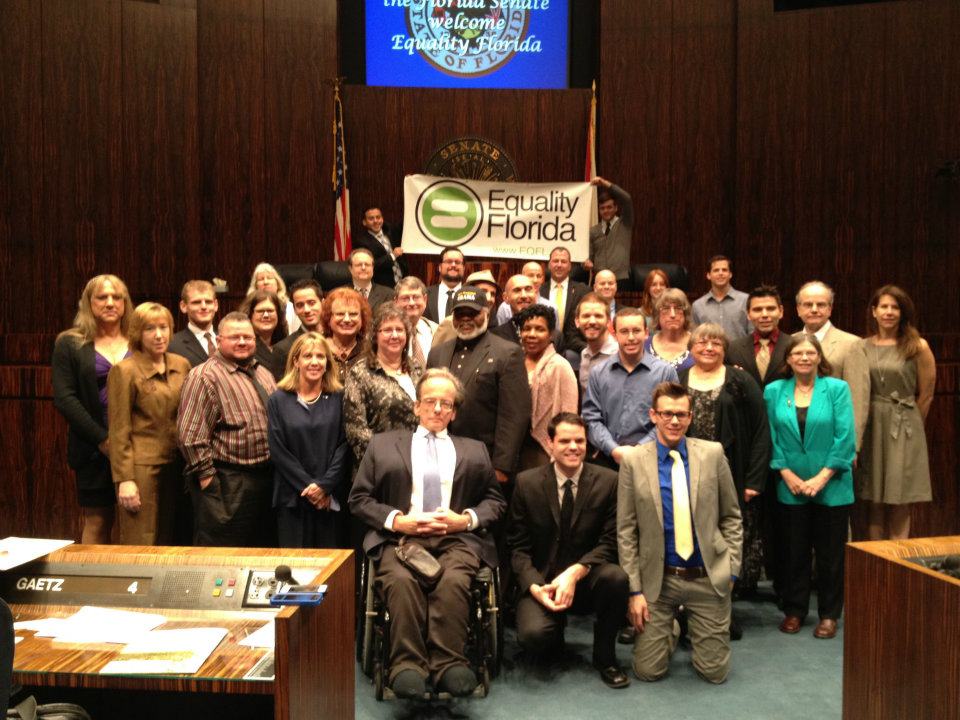 Days!
This year we will be lobbying on a statewide non-discrimination bill that would prohibit LGBT discrimination in employment and housing; and a domestic partnership bill that would allow couples anywhere in the state to register and receive important state benefits.
Attendees will also have the opportunity to meet Florida's first openly gay state representatives, Joe Saunders and David Richardson.
Equality Florida will train you on lobbying techniques and put you in a team with other volunteer lobbyists- all we need is you!
Where Is "The Families First" Act Now?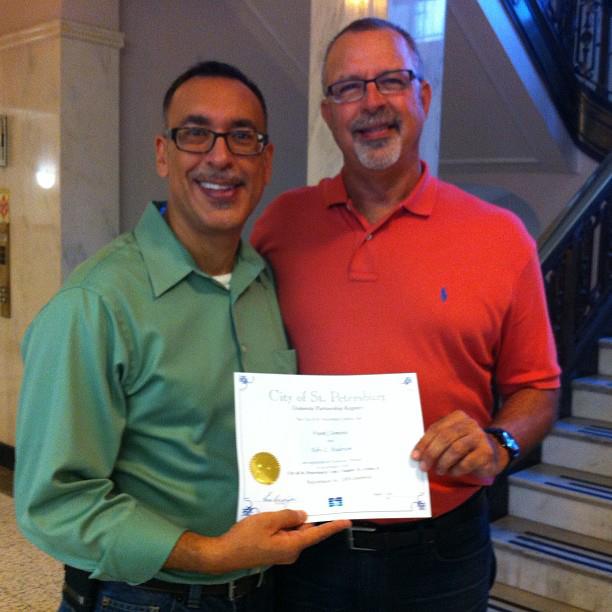 1/09/2013 – Senator Sobel filed the "Families First Act" in the Senate (S.B. 196)
1/11/2013 – Bill was referred to Children, Families and Elder Affairs; Judiciary; Appropriations Subcommittee on Health and Human Services; Appropriations; Rules Committees in the Senate
1/18/2013 -- Representative Pafford filed the "Families First Act" in the House (H.B. 259).
1/31/2013 --  Bill was referred to the Civil Justice Subcommittee; Health & Human Services Committee; Health Care Appropriations Subcommittee; and Judiciary Committee in the House.
Would you like to know more about The Families First Act? Click here to read more about it in Issue 1 of our weekly newsletter.
Legislator Spotlight: Representative Pafford
Representative Mark Pafford is a third-term Democrat from District 86, who was elected in 2008. Since his election, Pafford has been dedicated to making sure that the Florida Legislature serves the needs of the people.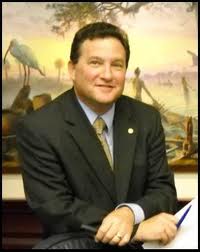 Prior to taking office, Pafford had a 20-year-long career working in community based non-profit organizations, including serving as CEO of the Southeast Florida Chapter of the Alzheimer's Association for 10 years. Pafford's non-profit experience has inspired him to support many important pieces of legislation, such as a House Memorial that urged the U.S. Congress to provide more funding for in-home services for seniors and people with disabilities.
He recently sponsored the "Families First" bill (H.B. 259) in the House, which aims to extend legal protections to same-sex couples, including hospital visitation rights and the ability to make healthcaredecisions for a partner.