Equality Florida Responds to U.S. Supreme Court Decision In Fulton vs. the City of Philadelphia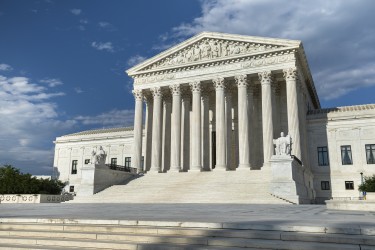 Today, the US Supreme Court ruled in Fulton vs. the City of Philadelphia, a challenge to the City's social services nondiscrimination policy.
"While the Court ruled in favor of the religious foster care provider, this ruling by SCOTUS is narrow and limited to a specific contract in Philadelphia, based on analysis from national LGBTQ legal scholars. Despite being given the chance to, the Court did not issue sweeping new precedent and did not give a blanket right to reject LGBTQ families. They instead ruled that nondiscrimination protections are enforceable, so long as they are enforced impartially.
LGBTQ people are as qualified and capable of being foster parents as anyone else."