Equality Florida Meets With Senator Bill Nelson; Calls For Action to Fight Rise Of White Supremacist Neo Nazis
Equality Florida Meets With Senator Bill Nelson
Calls For Action to Fight Rise Of White Supremacist Neo Nazis
Meanwhile, Governor Scott still refusing to ban anti-LGBTQ discrimination
Friday, August 18, 2017 — Equality Florida, the state's largest civil rights organization for the LGBTQ community, met with United States Senator Bill Nelson in the days following the deadly terrorist attack by White Supremacists in Charlottesville, Virginia, to ask what measures are being taken to challenge the rise of these hate groups.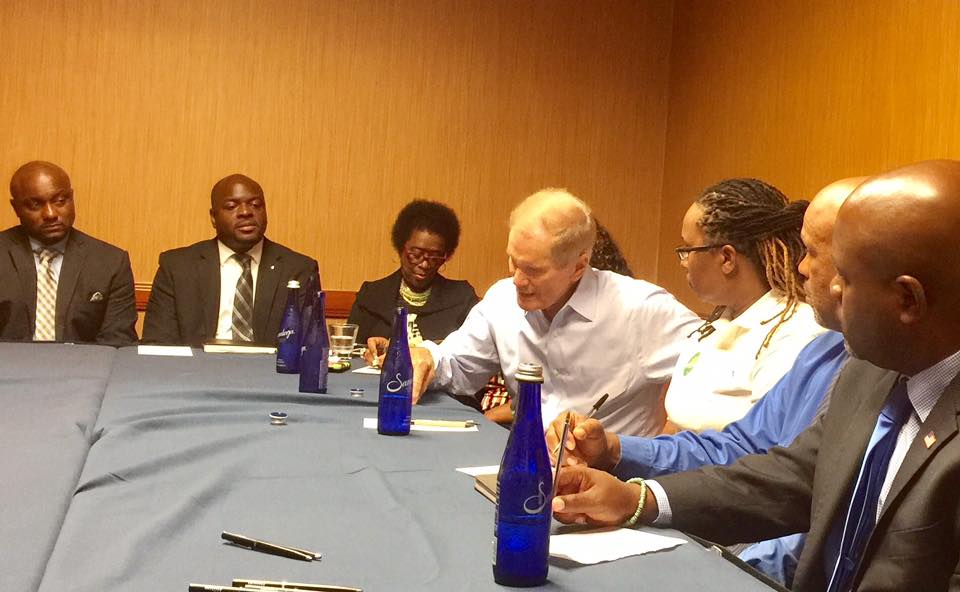 "This is an especially dangerous time for all marginalized communities as President Trump continues to embolden hate across the nation by refusing to unequivocally condemn white supremacists and their violent ideology," said Nadine Smith, CEO of Equality Florida. "In my meeting with Senator Nelson and his staff, the Senator promised to continue to speak out against white supremacy and challenge his Republican colleagues to join him in putting real action behind their words."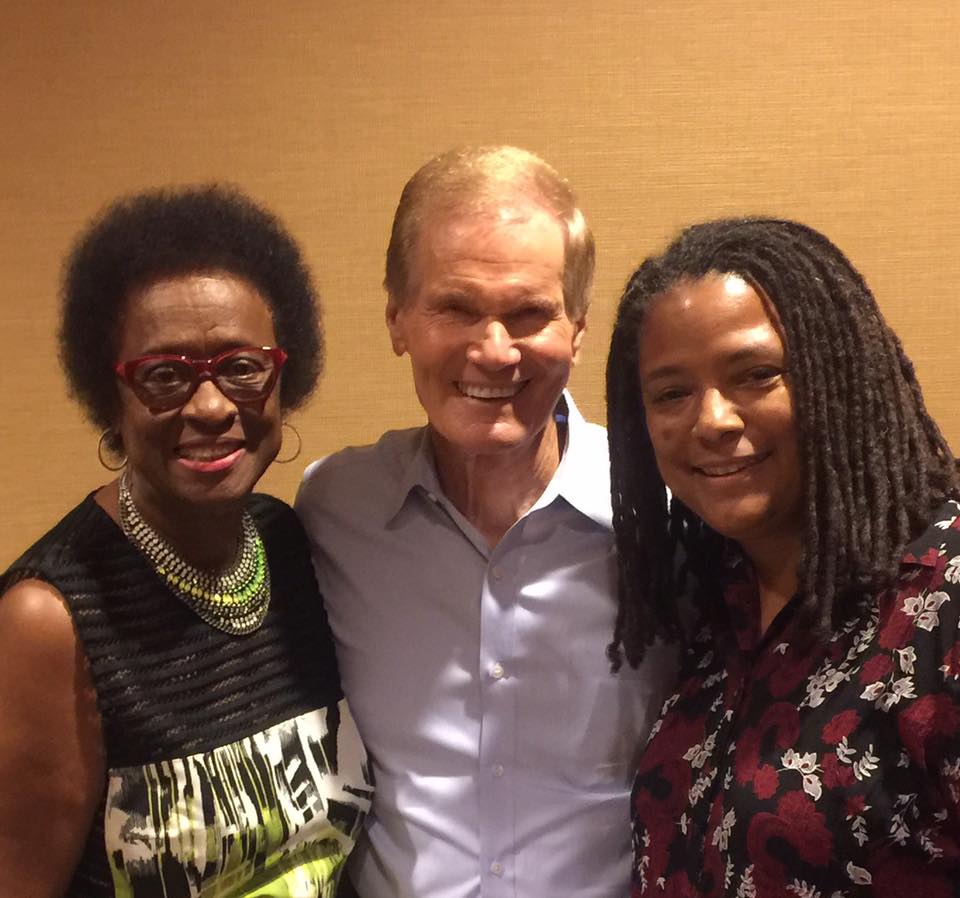 According to the Southern Poverty Law Center, there are currently 917 operating hate groups in the United States. Alarmingly, Florida ranks second in the nation with 63 active organizations.
"These violent groups pose a serious threat to the LGBTQ community and spew a toxic mix of nationalism, religious bigotry, and racism. We call upon our elected leaders and law enforcement officials to address this rapidly escalating threat," said Smith.
Equality Florida continues to call out Governor Rick Scott for not doing everything in his power to send a message protect LGBTQ Floridians from discrimination following the horrific attack at Pulse Nightclub on Latin Night that killed 49 people on June 12, 2016.
It has been over a year since Equality Florida met with Governor Scott's staff where they were promised the Governor would issue an executive order protecting state employees on the basis of sexual orientation and gender identity, sending a clear message that bigotry of any kind is not welcome in Florida.
Smith added, "We will continue to hold Governor Scott, and other elected officials, accountable for their inaction during a time when inaction means siding with those who seek to do us harm."