Meet the Interns: Marian Vargas
Meet the Interns: Marian Vargas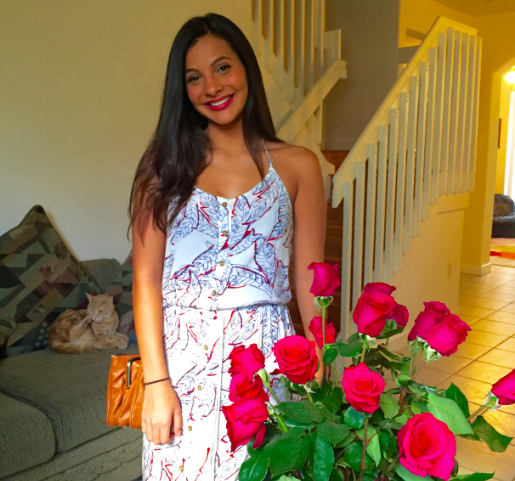 (Development Intern - Based in South Florida)
1. Tell us a little about yourself...
My name is Marian Vargas, and I am a second year Political Science and Economics student at the University of Florida. I moved to the United States from Venezuela when I was seven, and seeing my parents struggle to achieve the American dream in the face of an economic crisis and discrimination against immigrants induced my passion for social rights and the study of politics and economics. I hope interning for Equality Florida will help me achieve my goal of eventually working for a nonprofit, and I am very excited to be a part of the team that helps achieve acceptance and equality for all.
2. Why are you involved with LGBT activism?
I am involved in LGBT activism because I believe love, acceptance, and care amongst all people should become a standard on an every-day basis, rather than a privilege. The discrimination and marginalization against the LGBT community is an undeniable and unacceptable factor of society, and until we learn to embrace diversity throughout the community and to realize the true worth of those around of regardless of their sexual orientation or identity, society won't reach its optimal potential.
3. Why did you want to intern at Equality Florida?
I wanted to intern at Equality Florida because I am very passionate about the cause, and I knew that being a part of the team that helps achieve equality for all would be a very exciting and fulfilling experience. Also, I am interested in working for a nonprofit in the future, and this internship will help me learn more about how they work and what steps need to be taken to make an organization successful.
4. What are your plans after you graduate?
After I graduate, I want to volunteer for the peace corps and eventually work for either a nonprofit or the UN after finishing law school.