Quick Update On Florida Marriage Cases!
Next Steps For Florida Marriage Cases?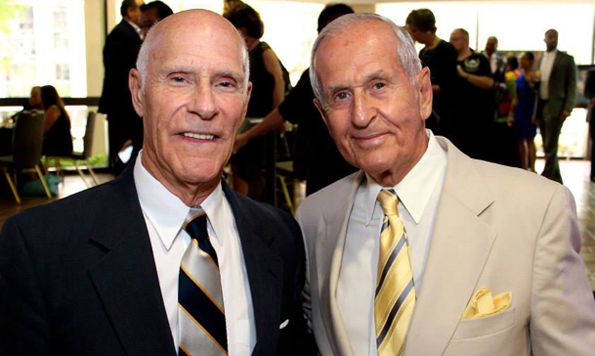 State Case - Miami / Monroe
(Equality Florida is a plaintiff in this case.)
THE PATH:
Where we started: Trial Court (we won!)
Where we are now: 3rd District Court of Appeals  
After 3rd District Court Ruling: Florida Supreme Court
WHAT'S NEXT? Our lawyers and Attorney General Pam Bondi have asked the 3rd District Court of appeals (state court) to ask the Florida Supreme Court to bypass the 3rd District and take up the case directly. We are waiting to hear if the 3rd District Court will make this request and if the Florida Supreme Court will accept it.
Federal Case - Tallahassee
THE PATH:
Where it started: District Court (we won - binding statewide!)
Where it has been appealed: 11th Circuit U.S. Court of Appeals in Atlanta - hearing scheduled for Nov. 15th
After 11th Circuit Ruling: U.S. Supreme Court
WHAT'S NEXT? Lawyers in the federal case have asked Judge Hinkle to immediately lift his stay - given that the US. Supreme Court has refused to stay the decision in the 9th Circuit Court of appeals. Bondi has a week to respond. It's possible Hinkle could allow marriages to begin in the next couple of weeks, and if he does there is no telling what happens next. Bondi could allow it or could ask the 11th Circuit in Atlanta to put the stay back in place. Hinkle's original motion said he would automatically lift the stay 90 days after resolution of either the Virginia (4th Circuit) or Utah (10th Circuit) cases which were resolved 11 days ago.