Equality Florida to Honor Transgender Community Leader at Annual Greater Orlando Gala
ORLANDO, FL - Equality Florida, the largest civil rights organization working to secure full equality for Florida's lesbian, gay, bisexual, transgender, and queer (LGBTQ) community, announced the organization will recognize transgender activist and community leader Ashley Figueroa with the Voice for Equality Award at the organization's annual Greater Orlando Gala. In a historic moment, Ashley becomes the first member of the transgender community to receive the award in the Orlando community. The Gala takes place on Saturday, November 2 at 8:00p at the Orlando Museum of Art.
The Voice for Equality Award is bestowed annually upon a person who, with courage, passion and unwavering commitment, moves Florida's LGBTQ community closer to full equality. A proud and out trans Latina woman, Ashley leads Bliss Healthcare's TRANSformation Program, which focuses on the empowerment and leadership of Central Florida trans-identified community members. She serves on multiple boards across Central Florida, ensuring that the perspective of trans women of color does not go unrepresented.​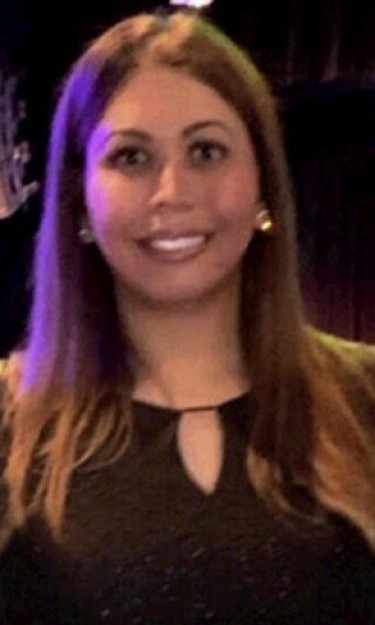 "We are thrilled to honor Ashley Figueroa with the Voice for Equality Award," said Gina Duncan, Equality Florida Director of Transgender Equality. "At a time when trans women of color are facing discrimination and violence at shocking rates, community leaders like Ashley are ensuring directly impacted folks have a seat at the table. Her commitment to empowering and uplifting members of the transgender community makes her a true Voice for Equality."
In addition, Equality Florida will recognize Jason Lambert and The Hammered Lamb with this year's Equality Means Business Award. Jason has been a leader in the community for decades, leveraging his business resources to lift up the fight for full equality. A former member of the Board of Governors for the Human Rights Campaign, Jason received Small Businessman of the Year from MBA Orlando in 2015 and The Hammered Lamb was awarded Small Business of the Year by the same organization in 2014.
The Equality Florida Greater Orlando Gala, presented by sponsor PNC Bank, takes place on Saturday, November 2 at 8:00 PM at The Orlando Museum of Art. Advance tickets are $100 and may be purchased online at www.equalityflorida.org/orlandogala. Sponsorships are also available. For further information, contact [email protected].