Join Equality Florida at #MarchForOurLives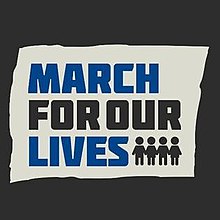 This weekend millions will gather across the country for the March for Our Lives, a student-led call for rational gun policy that can end mass shootings. Click here to find the events near you.
Equality Florida staff and volunteers will be participating in the main events in DC and Parkland and will also have a presence in Tallahassee, Orlando and Key West.
If you would like to march together, click here to RSVP and let us know you'll be with us on Saturday.
Here are the logistics:
Washington DC
Meet-up at 11am
1250 I St NW unit 330
Washington DC, 20005
Pick up Placards and head to the staging area Pennsylvania Avenue NW, between 3rd NW and 12th NW.
Parkland/ South Florida March for our Lives
Join Equality Florida, HRC South Florida, and other LGBTQ organizations to support the Parkland students in their fight to end gun violence in America.
Meet Up Time: 9:00 am
March Start Time: 10:00 am
Meet Up Location: Park Trails Elementary, 10700 Trails End
South Florida March for our Lives
Saturday, March 24th, 2018
Start Time: 10:00 am
Gathering in Tallahassee:
Meet at 11:00 a.m. the fountain at the Westcott Building to march to the steps of the Old Capitol! Equality Florida's Deputy Director, Stratton Pollitzer, will be there in a turquoise Equality Florida shirt. More details on the March are available on Facebook, here.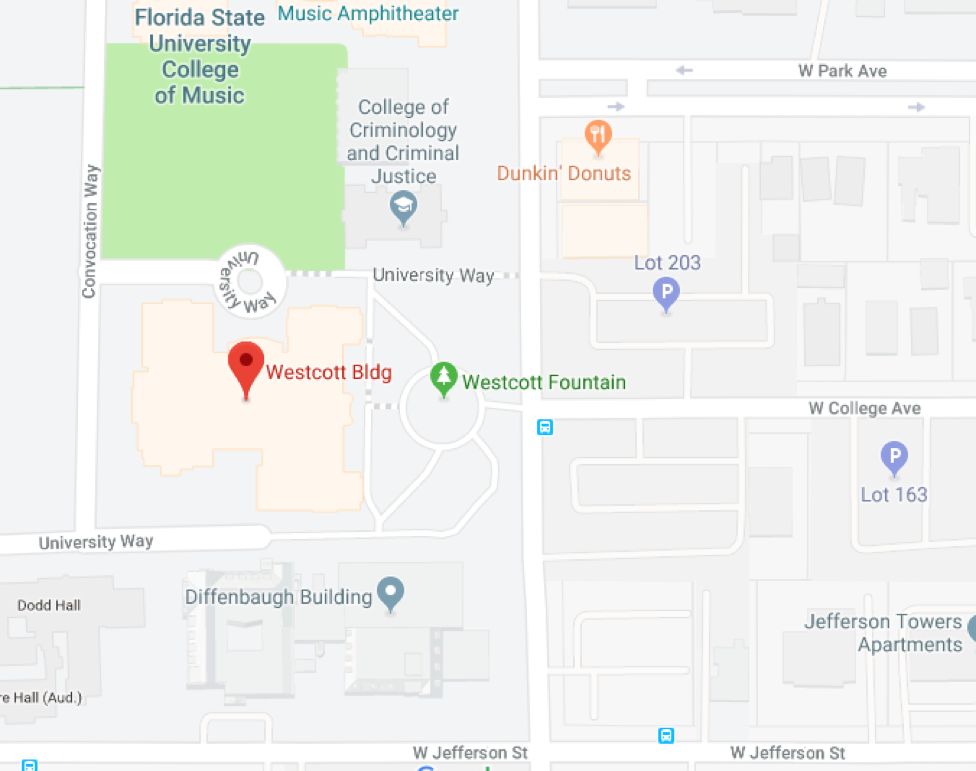 Gathering in Orlando/Lake Eola:
Meet Up Time: 12:00pm
MeetUp Location: The Disney Amphitheatre
March Start Time 1:00pm
Gathering in Key West:
We will meet in front of the Southernmost House at 12:30am
March for Our Lives- Key West, FL starts at 1:00pm
Southernmost Beach
1405 Duval St
Key West, FL 33040