Equality Florida statement on Chauvin verdict
It matters that George Floyd's murderer was convicted yesterday.
Accountability is all too rare when police unjustly take the lives of unarmed Black people. But one verdict does not repair a broken system. Were it not for a videotape by a 17 year-old passerby, Derek Chauvin would not only be free, he'd still have his job. Officer Chauvin murdered George Floyd and four officers on the scene did absolutely nothing while onlookers begged for his life. Justice requires a dismantling of the systems that kill Black people with such regularity and impunity that none of those officers cared that their actions were witnessed and filmed.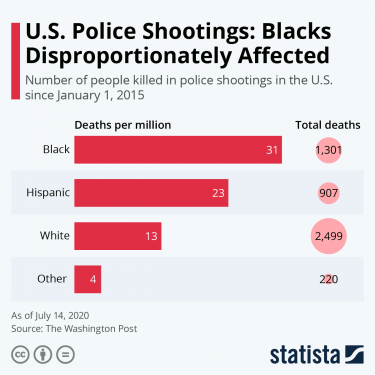 The work continues and we must speak out when hate, violence, and systemic racism claim Black lives. This verdict comes as the the Florida Governor and Republican legislators passed a law intended to criminalize the sustained nationwide protests that followed George Floyd's murder. We cannot allow them to silence our voices.
Equality Florida
remains committed to taking action to build a Florida that is more diverse, equitable, inclusive, and anti-racist. We join the thousands of grassroots organizations who continue the demand for justice and commit to the work of ensuring that
#BlackLivesMatter
.