Tampa Bay Lightning and Orlando Magic Celebrate LGBTQ Community By Honoring Equality Florida Leaders
Tampa Bay Lightning and Orlando Magic Celebrate LGBTQ Community By Honoring Equality Florida Leaders
Kudos to the Tampa Bay Lightning and the Orlando Magic for their continued commitment to diversity, equity, and inclusion. This week, both major sports franchises celebrated Florida's LGBTQ community by honoring two Equality Florida leaders.
Rene Cantu, Business Outreach Manager, has been honored as Magic Diversity Game Changer by the Orlando Magic.
Mark Puskarich, Director of Development, has been honored as Lightning Community Hero by the Tampa Bay Lightning. That recognition included a $50,000 contribution to continue the work of Equality Florida in protecting the rights of LGBTQ families in our state.
We're so proud to have Mark and Rene on our team — and we're grateful to the Tampa Bay Lightning and Orlando Magic for their strong and visible support of LGBTQ equality.
These moments matter. Through our Equality Means Business project, we work to improve Florida's reputation as a welcoming and inclusive place to live, work, and visit. The voices of business leaders are vital in championing the values of inclusion to create workplaces that treat employees and customers with dignity and respect.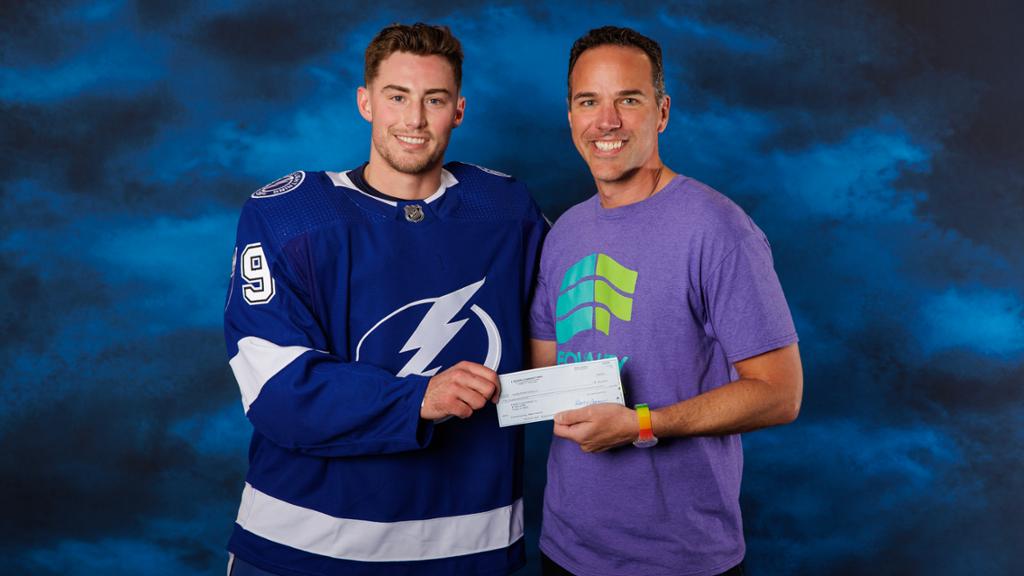 "Mark Puskarich is a leader for Equality Florida, a nonprofit advocating for the rights and protections of LGBTQ+ individuals across the state of Florida. He is constantly going above and beyond to support Equality Florida's mission by engaging with local LGBTQ+ youth and business owners, serving as a community liaison, and volunteering for organizations like Trevor Project to continue to make a difference in the LGBTQ+ community." — Tampa Bay Lightning Foundation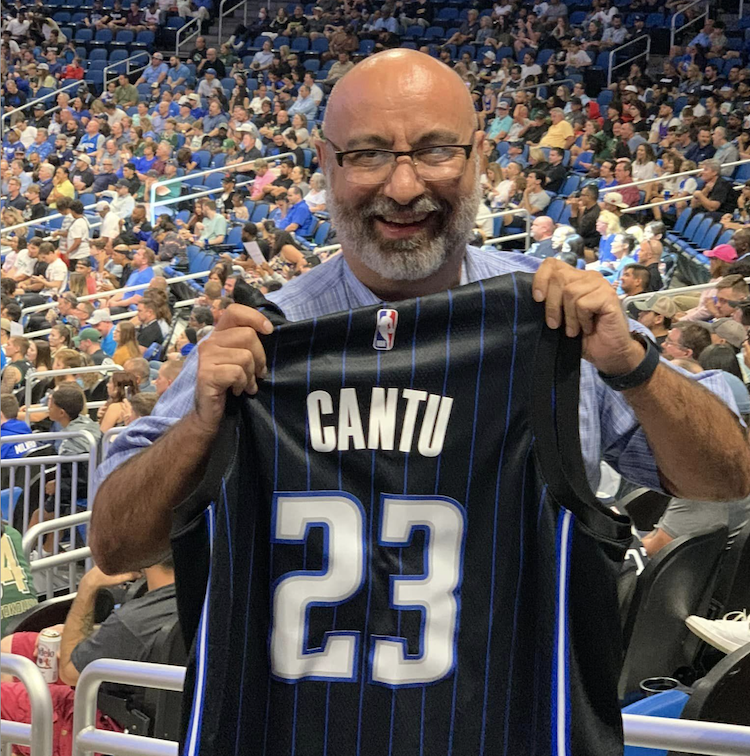 "Magic Diversity Game Changers, in partnership with Florida Blue, honors local leaders who have made a difference in the realm of social justice and equality. Through this program, we are putting the spotlight on those continuously doing the hard work, day in and day out, fighting for sustainable change and commit their lives to making Orlando a better place. As part of this program, one person is selected and honored each game." — Orlando Magic
Congratulations to Mark and Rene! And here's to the businesses who walk the talk of diversity and inclusion and make our state a place that is welcoming to all.